add: 10 Nov 2020
upd: 07 Sep 2022
Thad's Pad - George Mraz Line (1 Chorus) + Solo (Full)
Format: .pdf
Number of pages: 3
from «Upon Reflection: The Music Of Thad Jones (Hank Jones)» Gitanes Jazz Productions (1993)
---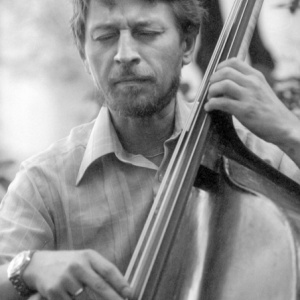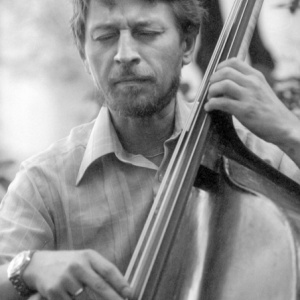 George Mraz
George Mraz (born Jiří Mráz on 9 September 1944 in Písek, Protectorate of Bohemia and Moravia, now Czech Republic - 16 September 2021) was a jazz bassist and alto saxophonist. He was a member of Oscar Peterson's group, and has worked with Pepper Adams, Stan Getz, Michel Petrucciani, Stephane Grappelli, Tommy Flanagan, Jimmy Raney, Chet Baker, Joe Henderson, John Abercrombie, John Scofield, Richie Beirach and many other important jazz musicians.
During the 1970s he was a member of the New York Jazz Quartet and The Thad Jones/Mel Lewis Orchestra, and in the 1980s a member of Quest. He has also appeared with Joe Lovano, Hank Jones and Paul Motian on Lovano's records I'm All For You and Joyous Encounter. Mraz is also known for performing solos with a bow in arco style, similar to that of Paul Chambers.
from WIkipedia
Preview: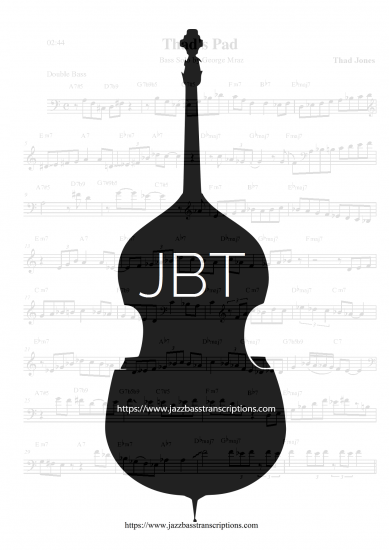 click on the image above to view the demo
Do you want to view a more detailed demo page?
Contact us!
---
---
Before purchasing a transcription that is not a Full Bass Score (eg, an extracted solo, a bass line for some choruses, the melody of the piece), please read the opening minute and second at the top left of the preview image.