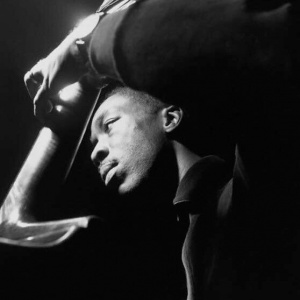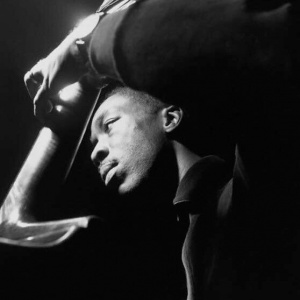 Sam Jones
Samuel Jones (November 12, 1924 – December 15, 1981) was an American jazz double bassist, cellist, and composer.
Sam Jones was born in Jacksonville, Florida, and moved in 1955 to New York City. There, he played with Bobby Timmons, Tiny Bradshaw, Les Jazz Modes, Kenny Dorham, Illinois Jacquet, Freddie Hubbard, Dizzy Gillespie (1958–59) and Thelonious Monk. He is probably best known for his work with Cannonball Adderley. He also spent several years working with Oscar Peterson (1966-1970) and Cedar Walton and recorded with Bill Evans in the 1950s. His career primarily revolved around the New York City jazz scene. Jones wrote the jazz standards "Del Sasser" and "Unit 7" while working with Adderley. Other compositions include "Blue Funk", "O.P.", "Bittersweet", and "Seven Minds".
He died of lung cancer in 1981 at the age of 57.
from Wikipedia