add: 19 Sep 2021
upd: 27 Aug 2022
Pithecanthropus Erectus - Charles Mingus Full Bass Line
Format: .pdf
Number of pages: 13
from «Pithecanthropus Erectus (Charles Mingus)» Atlantic (1956)
---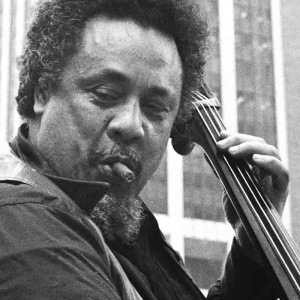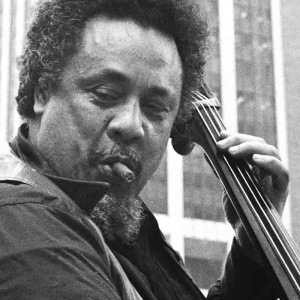 Charles Mingus
Charles Mingus, byname Charlie Mingus, (born April 22, 1922, Nogales, Arizona, U.S.—died January 5, 1979, Cuernavaca, Mexico), American jazz composer, bassist, bandleader, and pianist whose work, integrating loosely composed passages with improvised solos, both shaped and transcended jazz trends of the 1950s, '60s, and '70s.
Mingus studied music as a child in Los Angeles and at 16 began playing bass. The foundation of his technique was laid in five years of study with a symphonic musician. After stints with Louis Armstrong and Kid Ory in the early 1940s, Mingus wrote and played for the Lionel Hampton big band from 1947 to 1948 and recorded with Red Norvo. In the early 1950s he formed his own record label and the Jazz Composer's Workshop, a musicians' cooperative, in an attempt to circumvent the commercialism of the music industry.
Mingus drew inspiration from Duke Ellington, Charlie Parker, Thelonious Monk, African American gospel music, and Mexican folk music, as well as traditional jazz and 20th-century concert music. Though most of his best work represents close collaborations with improvising musicians such as trumpeter Thad Jones, drummer Dannie Richmond, alto saxophonist Jackie McLean, and woodwind-player Eric Dolphy, Mingus also wrote for larger instrumentations and composed several film scores.
As a bassist, Mingus was a powerhouse of technical command and invention; he was always more effective as a soloist than as an accompanist or sideman. The Mingus composition most frequently recorded by others is "Goodbye, Porkpie Hat," a tribute to Lester Young, and his most frequently cited extended work is "Pithecanthropus Erectus," a musical interpretation of human evolution. His volatile personality and opinions were captured in his autobiography, Beneath the Underdog, published in 1971.
from Britannica
Preview: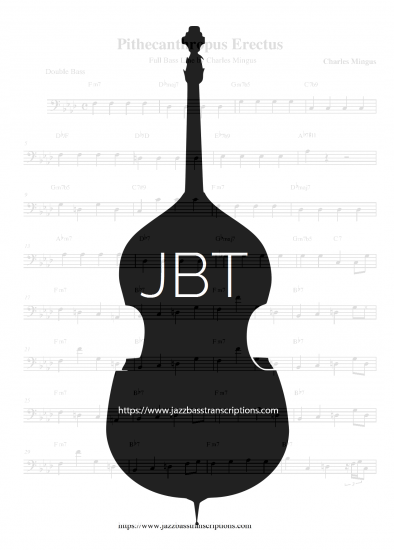 click on the image above to view the demo
Do you want to view a more detailed demo page?
Contact us!
---
---
Before purchasing a transcription that is not a Full Bass Score (eg, an extracted solo, a bass line for some choruses, the melody of the piece), please read the opening minute and second at the top left of the preview image.